I made this set of Alphabet Coloring Book and Posters packet to help the youngest of learners familiarize themselves with each letter of the alphabet and its corresponding initial sound.
Download sample pages from the Alphabet Coloring Book and Posters | Anchor Charts HERE.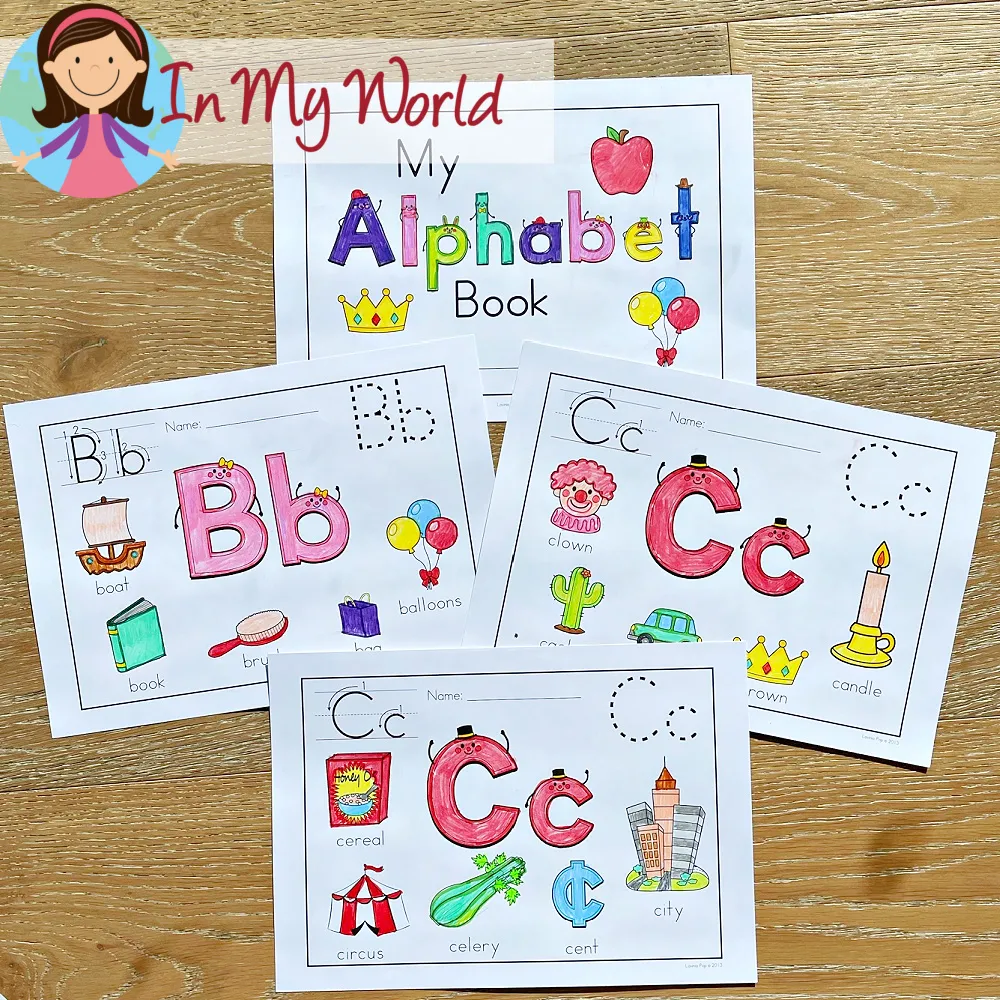 For the vowels, I have included an additional poster and coloring sheet to exemplify each long vowel sound too.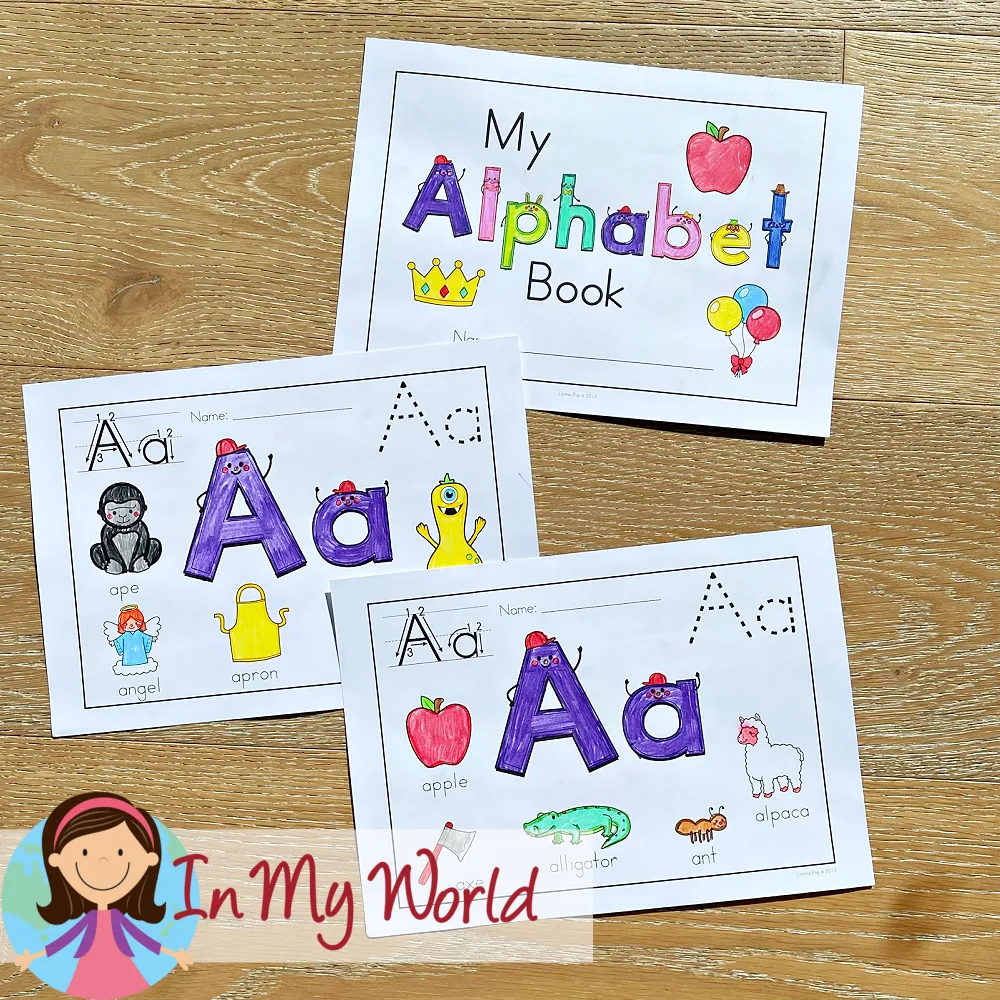 I have also included additional pages for soft consonants sounds (c,g).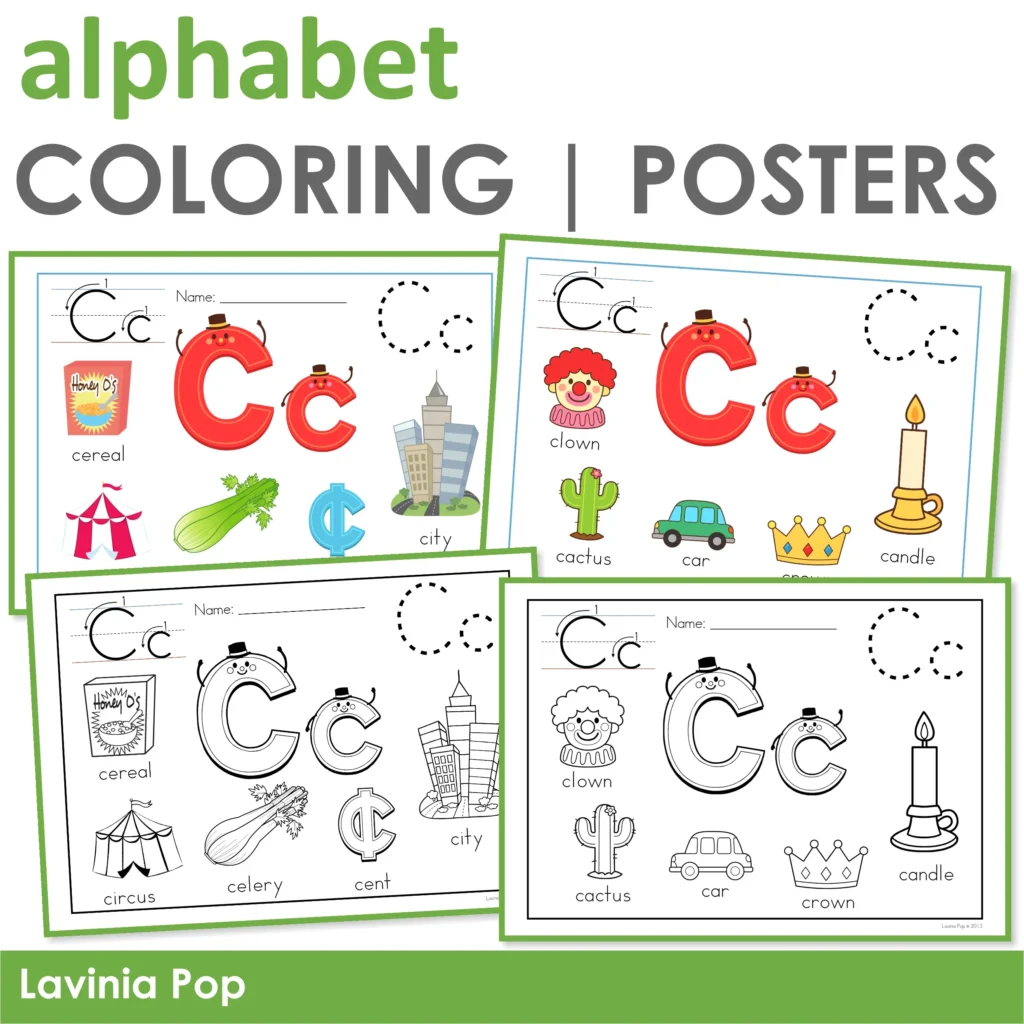 Each coloring sheet displays a cute letter character in the middle of the page that children can color. I have added a letter-formation visual on the left hand side of each page (which children can finger-trace), and a letter tracing opportunity on the right hand side (which children can trace over multiple times using different colors). Each page displays five pictures that begin with the letter in focus. The name of each picture is written under it, and children can highlight, circle, underline or dot-paint the letter in focus contained in each word.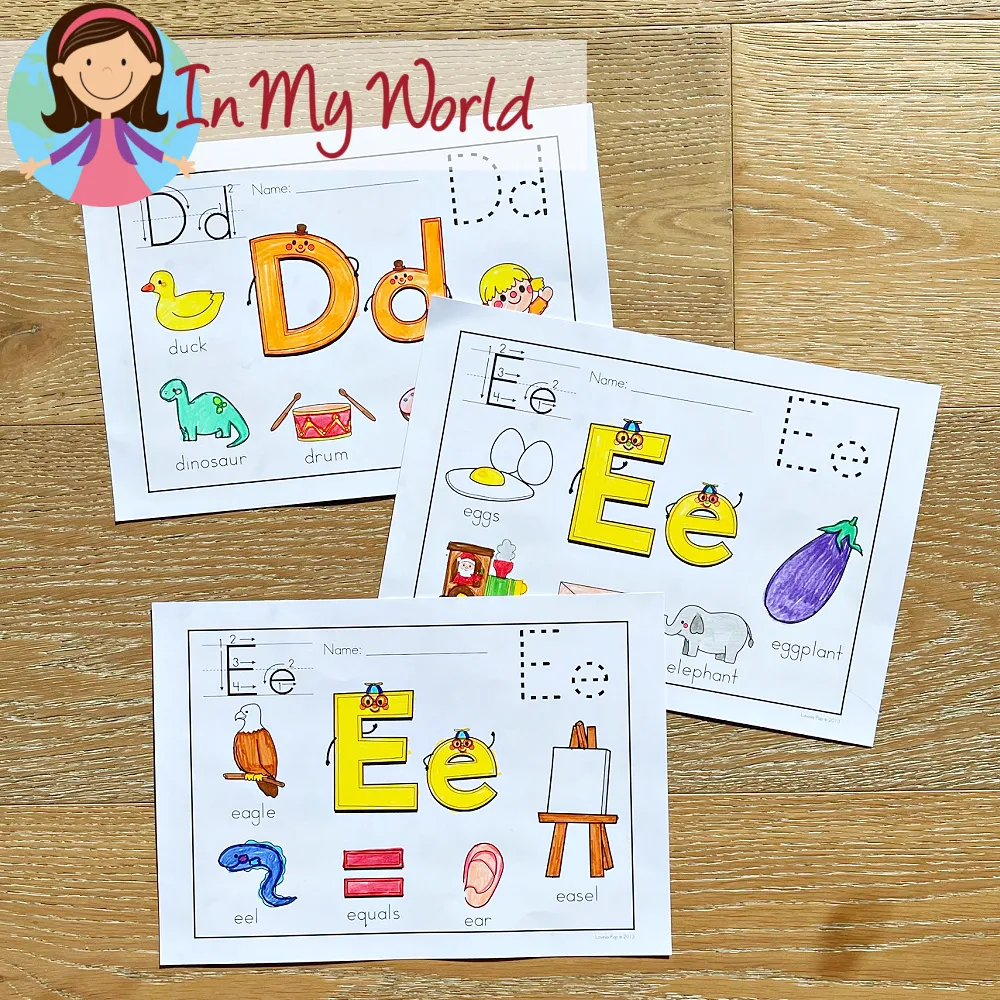 These coloring sheets can be bound into a booklet too. If this is something you would like to do, I have included a cover page you can use.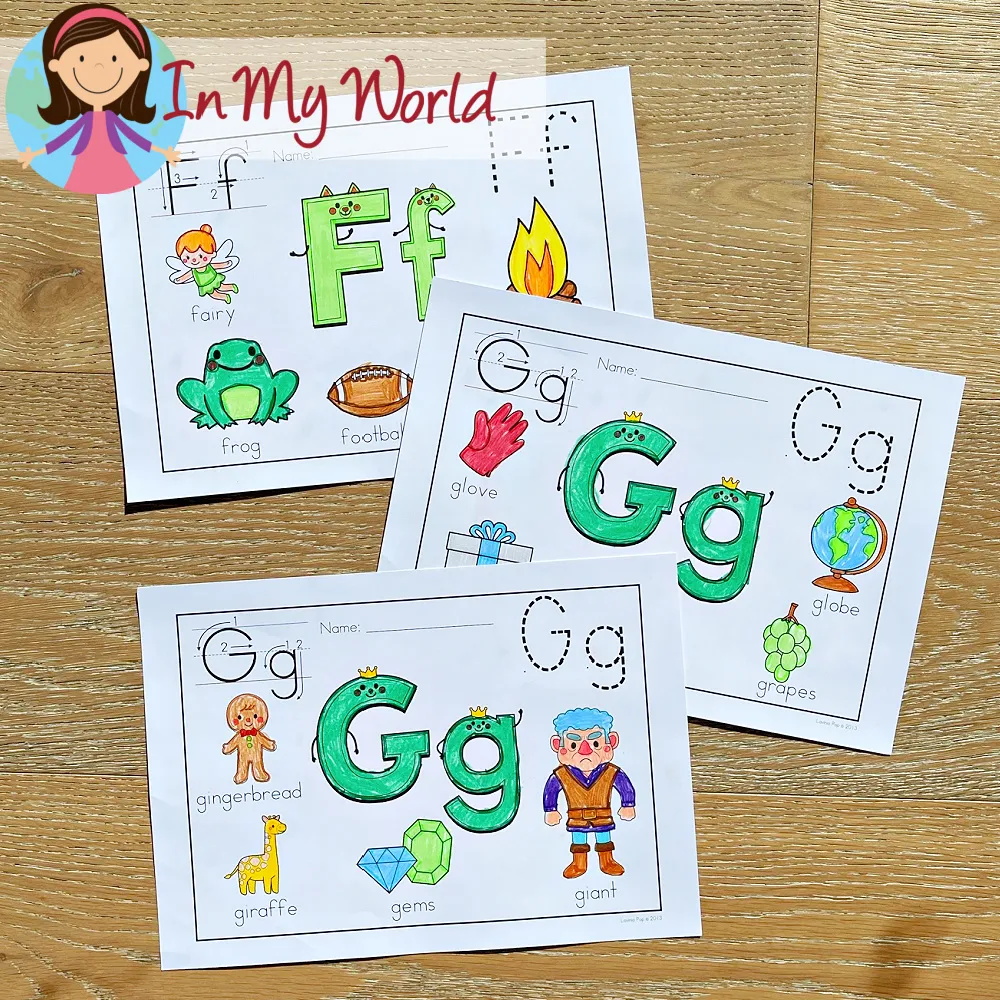 The colored posters can also be used as flashcards; simply reduce the size when printing! If printing 4 pages on one piece of paper, you can punch a hole in the top left hand of each flash card and secure them with a key ring and hang them in your alphabet or word work center.
If you would like to purchase the Alphabet Coloring Book and Posters packet, click here or on the image below.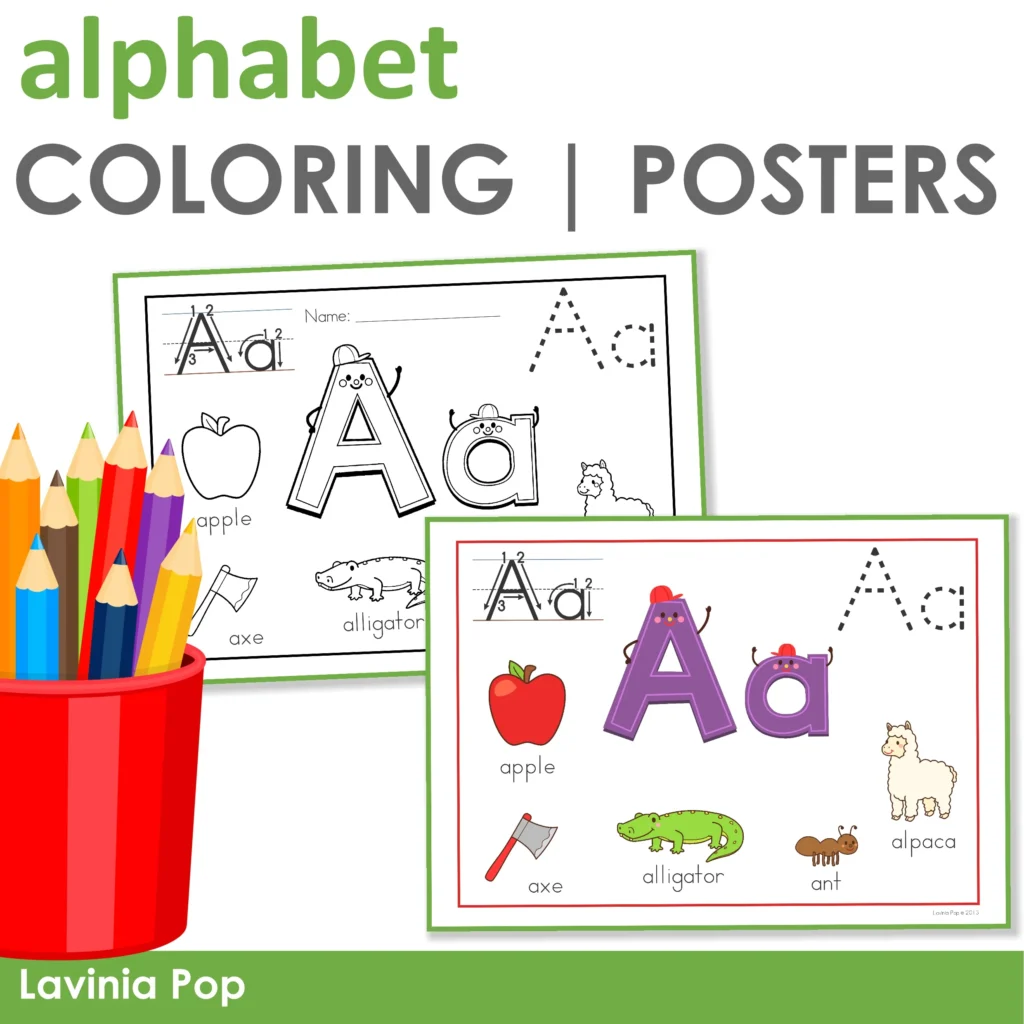 Happy Teaching 🙂