Hey everyone! The September Writing Journal packet is a collection of worksheets to get your kiddos developing their writing skills. These of course, are themed and based around the month of September (USA), hence the name September Journal.
Click here or on the image below to download some FREE sample pages from this packet! Links to purchase the complete September Writing Journal are included at the end of this post!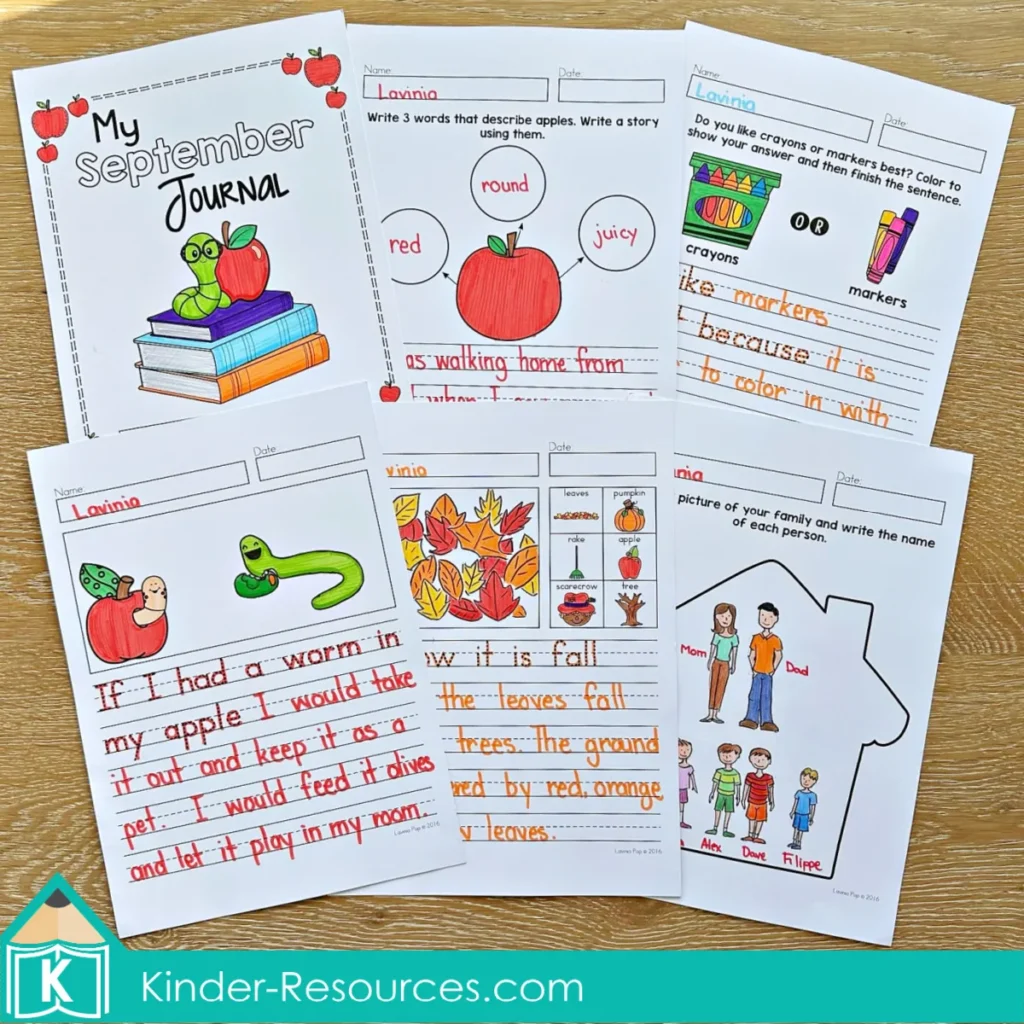 These are fantastic for beginner writers and even for struggling writers who may need that little nudge to get them started. The worksheets are targeted for children in Kindergarten (Prep), Grade 1 and Grade 2. There are varying levels throughout with some very easy for beginners and some with extra lined spaces for more writing for the older children.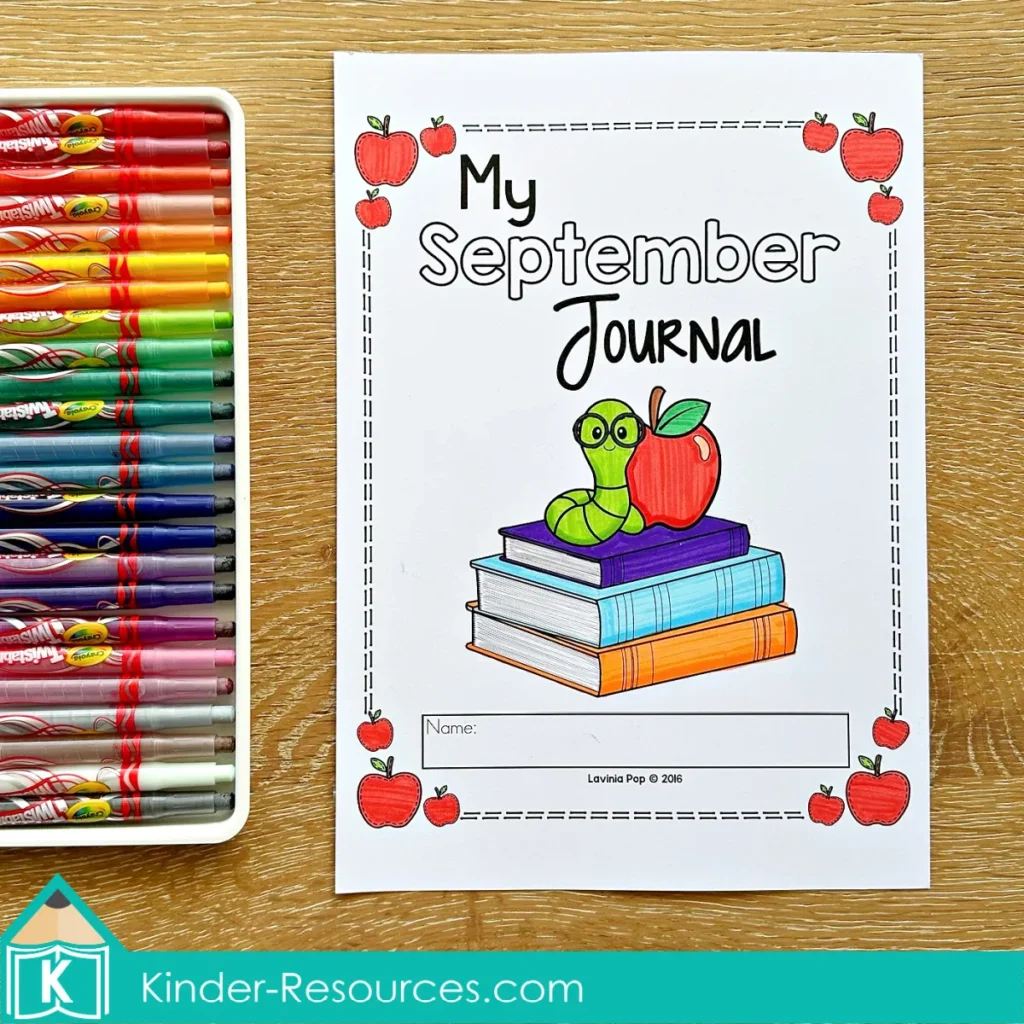 Included are some drawing and labelling sheets. Children can use the written or image prompt to complete the task and add their own artistic creativity into it.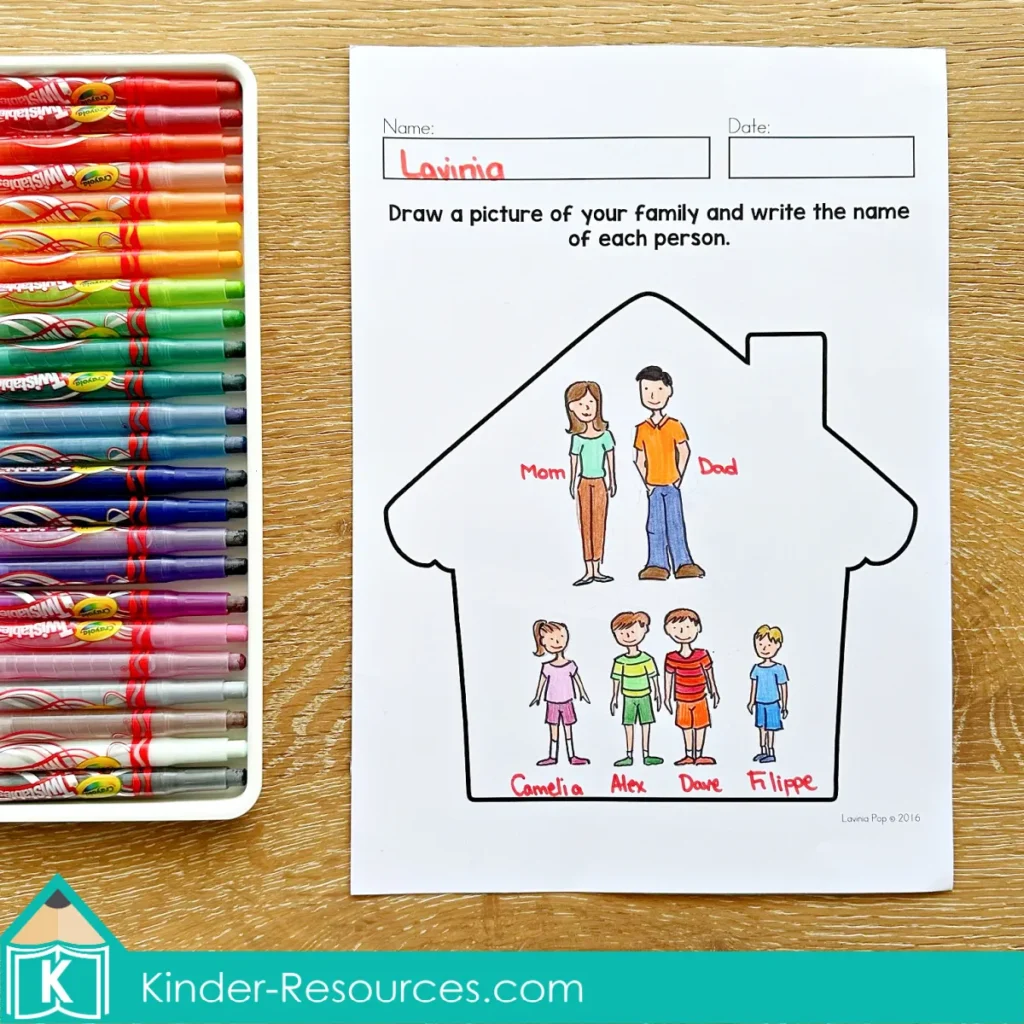 Then there are some list writing prompts with topics familiar to young learners.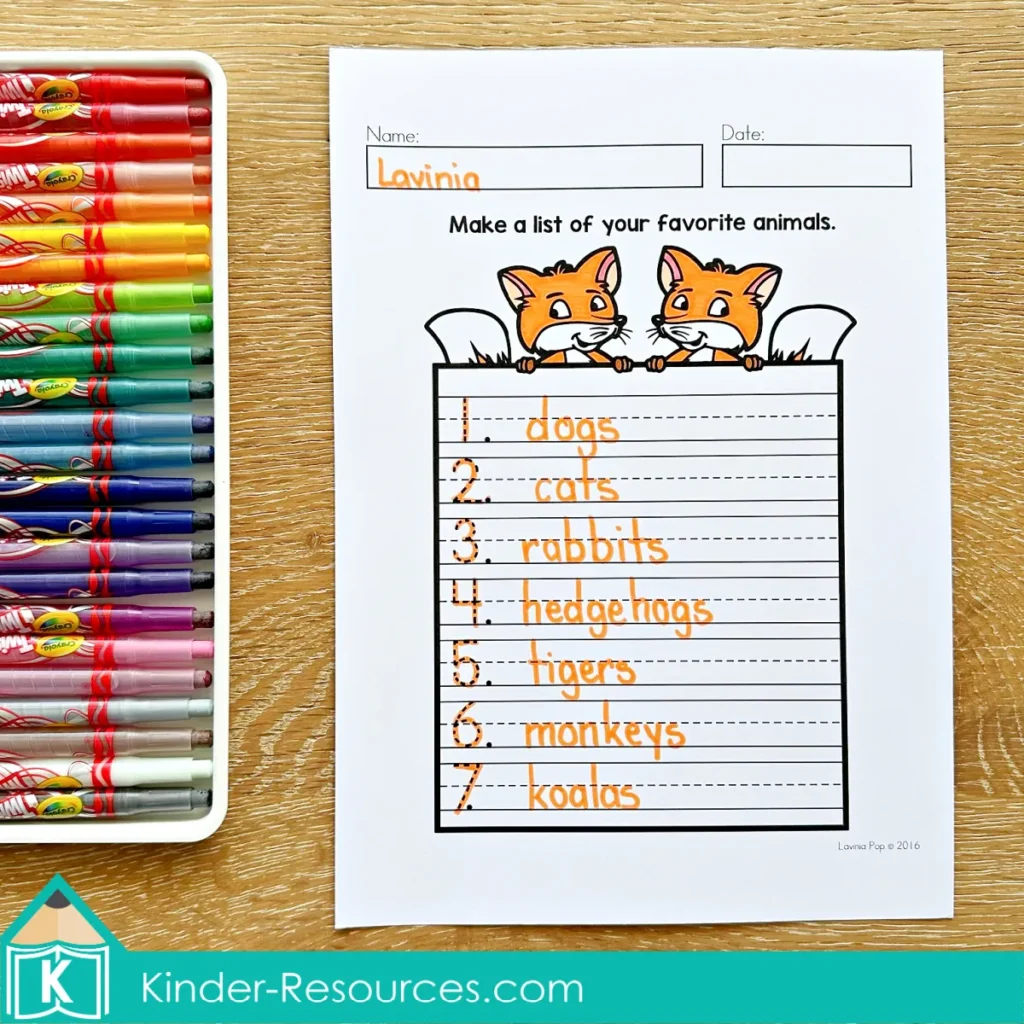 The procedure writing worksheets with pictures are amazing journal prompts for learning in my opinion! Children examine the images and break down the pictured tasks and write them in an instructional step-by-step manner. This is great practice for learning to write things in sequence to tell a story or to give precise directions for a set task.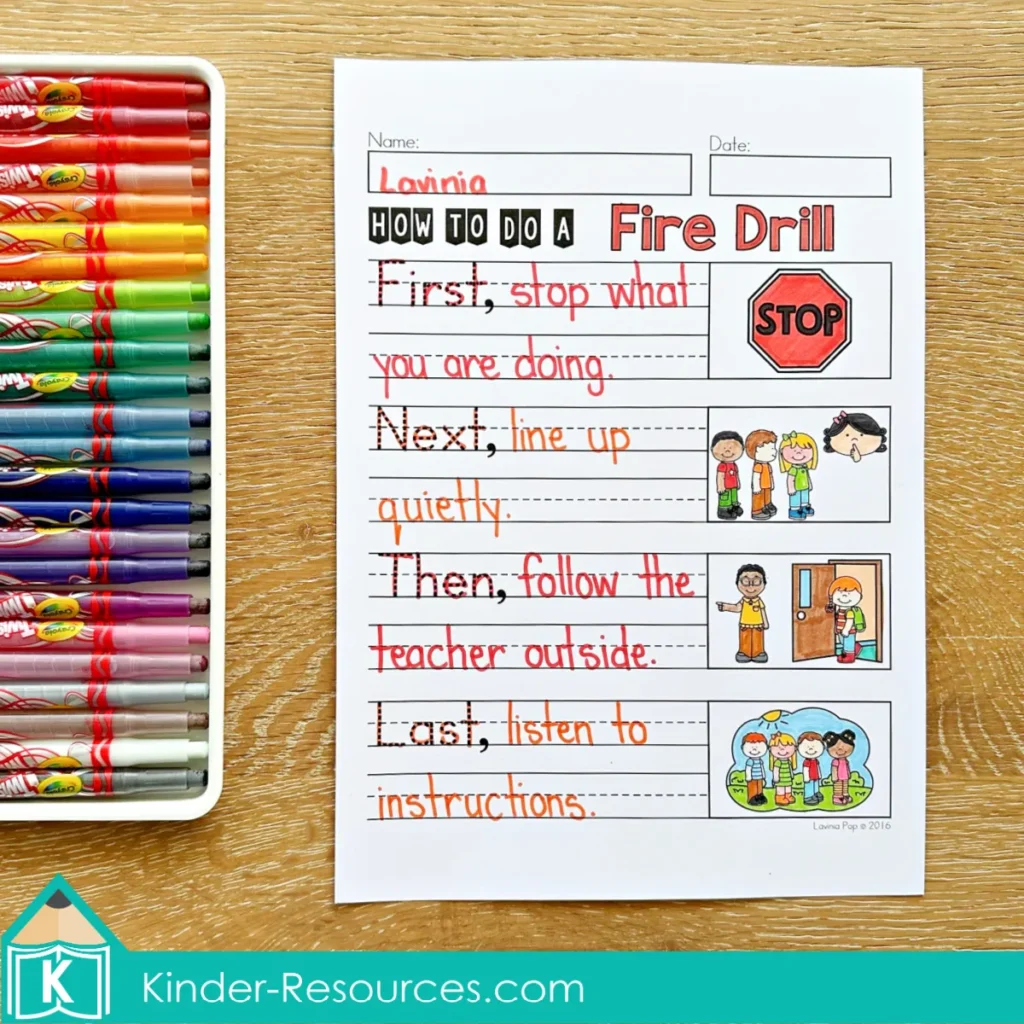 Next are some writing prompts with pictures. Kiddos can refer to the pictures and words to help them with their writing.
Then I have included a variety of opinion writing prompts. These are particularly good because they are topics children can relate to. Each child's opinion writing WILL always be different and that is what makes it such a special form of writing and is a great way of teaching how we all add value to the world as we see things differently.
Following these, there are some narrative writing pages . They cover a range on topics that prompt children to either write a sentence or a short story.
Finally we have letter writing to grandparents. This particular journaling piece could be seen as most expressive as children get to write and personal (sometimes sentimental) letter to their loved grandparent.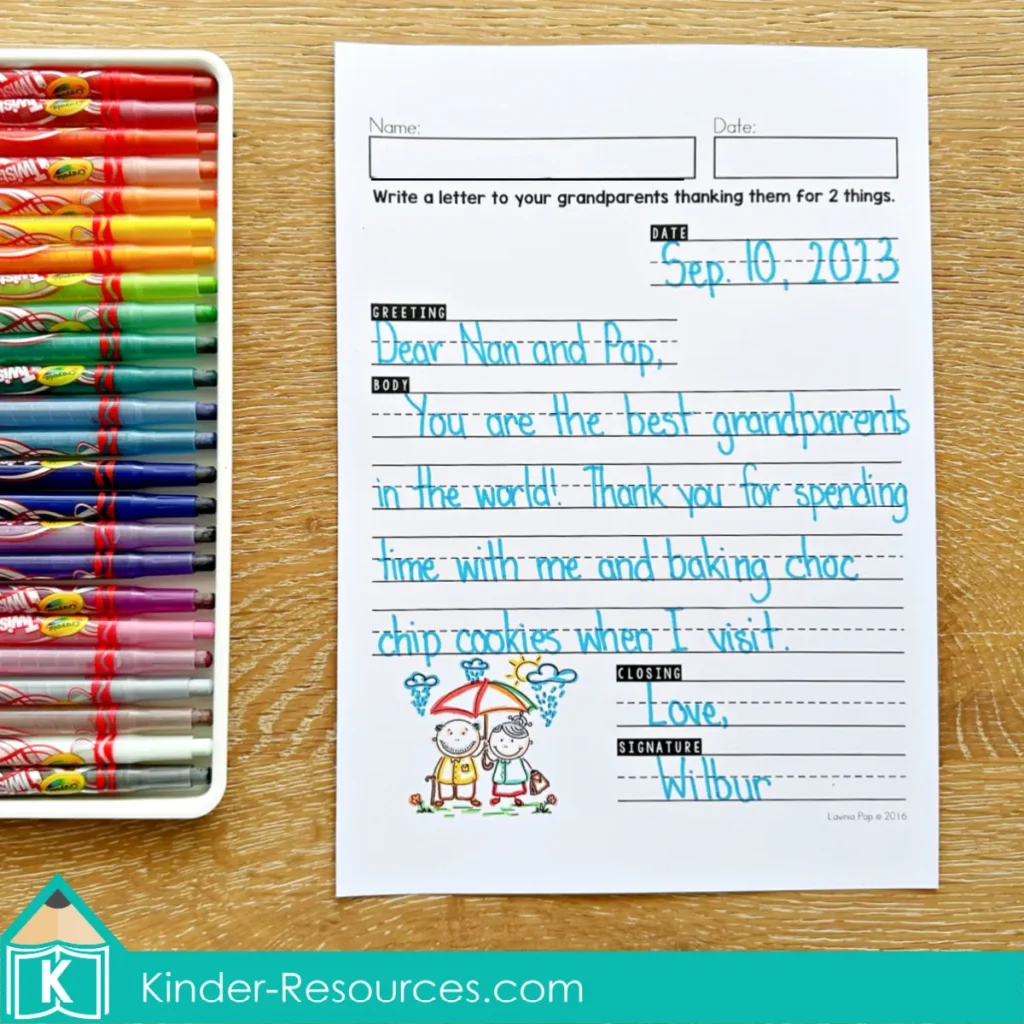 A cover page is also included if you wish to create a booklet for your children.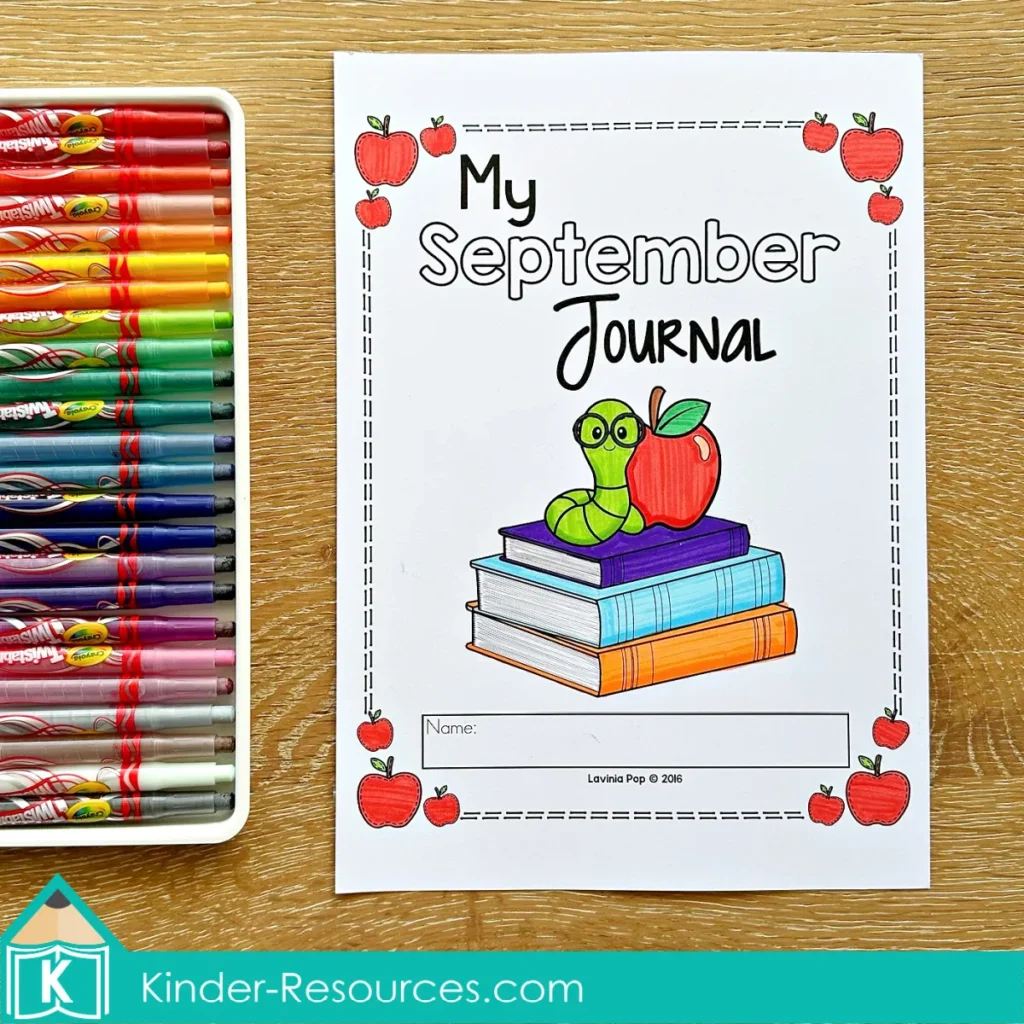 Happy teaching! 🙂
Click here to purchase this packet on TpT.
Click here to purchase this packet from my online store at Kinder-Resources.com