The Preschool Autumn / Fall Worksheets packet contains a collection of math and literacy pages that also promote fine motor development. Children will enjoy tracing, coloring, matching, cutting, pasting and even get to create an Autumn themed hanging mobile!
Check out the Autumn Kindergarten Math and Autumn Kindergarten Literacy in the blog section.
To download some FREE SAMPLE PAGES, click here or on any of the images below. To purchase the complete packet, scroll to the end of this blog post for links to my online stores.
The beginning pages of this workbook are very basic and simple. They gently introduce children to writing and pencil control before they jump into further letter formation and reading pratice.
To promote name recognition, I have included a worksheet for children to color the leaves that contain the letters in their names.
The alphabet tracing pages will assist children to identify each letter in both uppercase and lowercase format. They get to 'see' and read a word beginning with that letter in order for them to begin to associate letters with beginnin gounds. All the pages include directional arrows to ensure that children learn correct letter formation. To make these reusable, laminate the pages for children to reuse with a dry erase marker.
Please see photos below to view the literacy skills covered in this packet.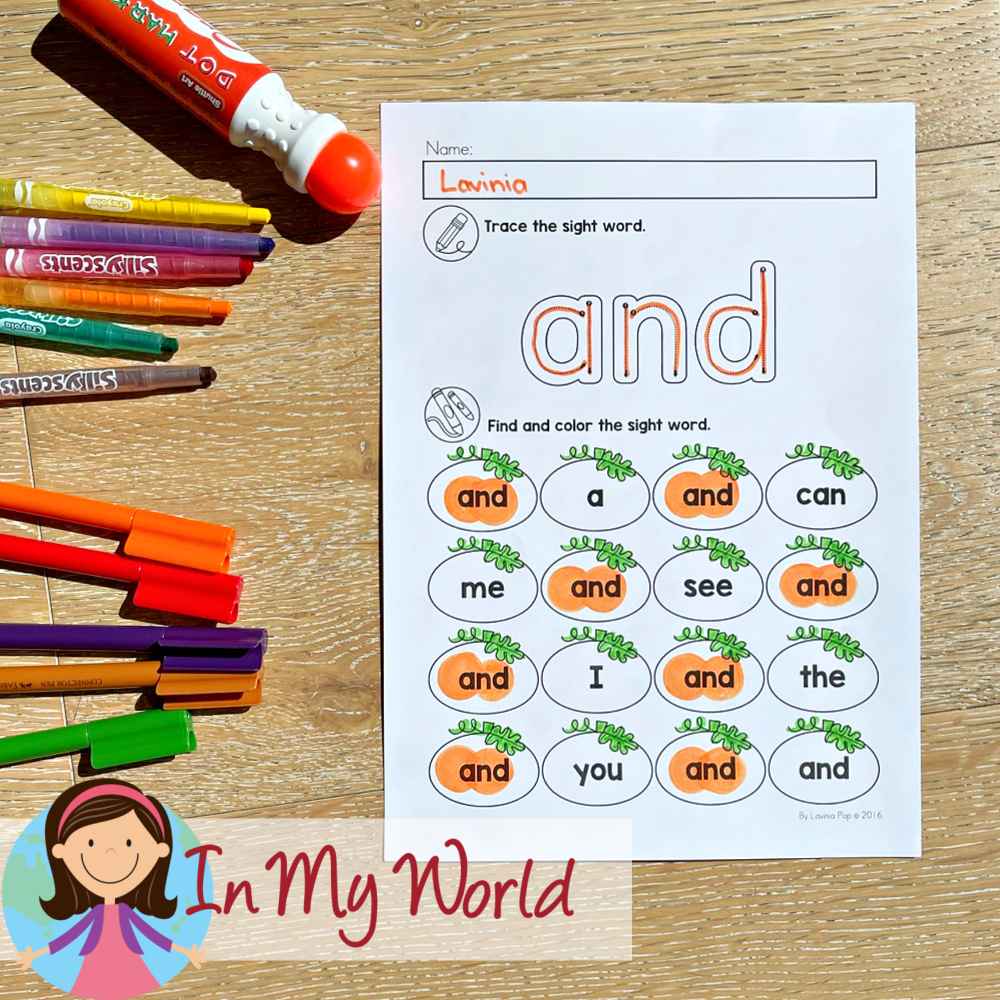 This packet also includes some beginner numeracy worksheets. They have the opportunity to match, trace, order by size, trace shapes, write numbers, complete patterns and count + graph.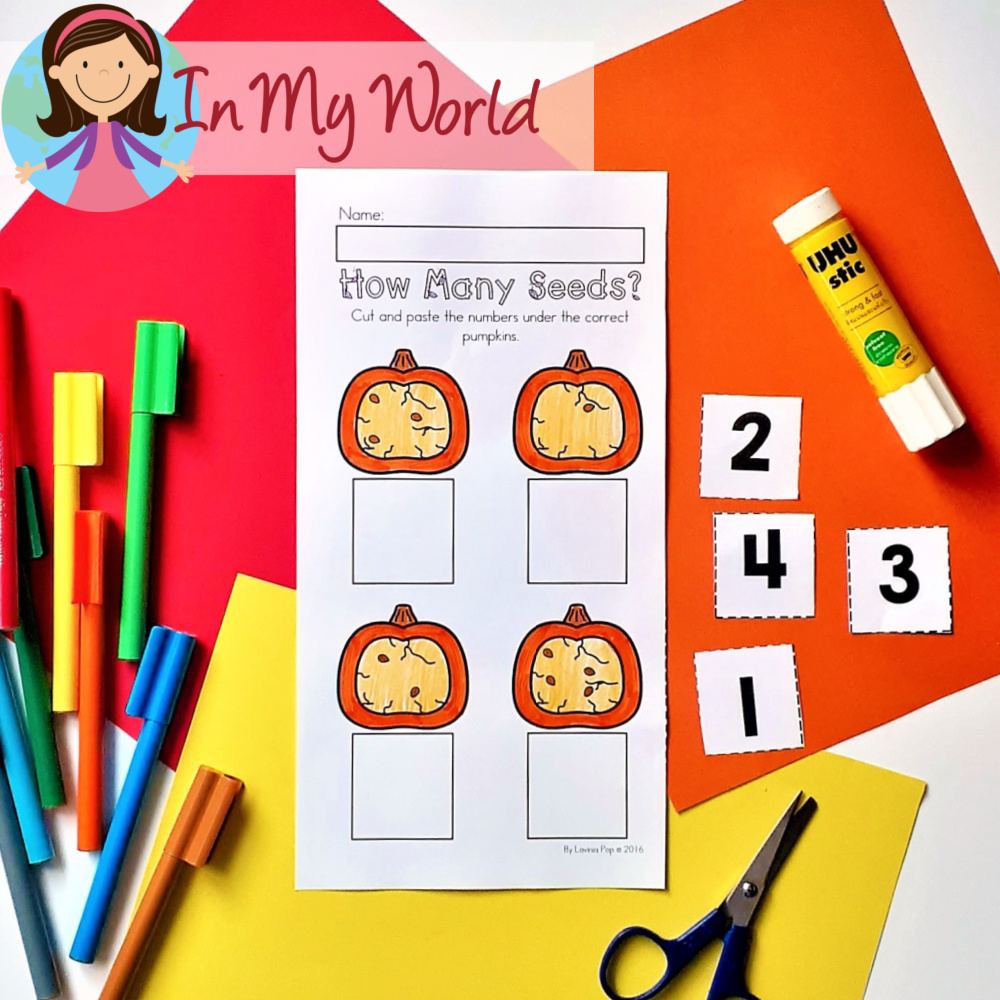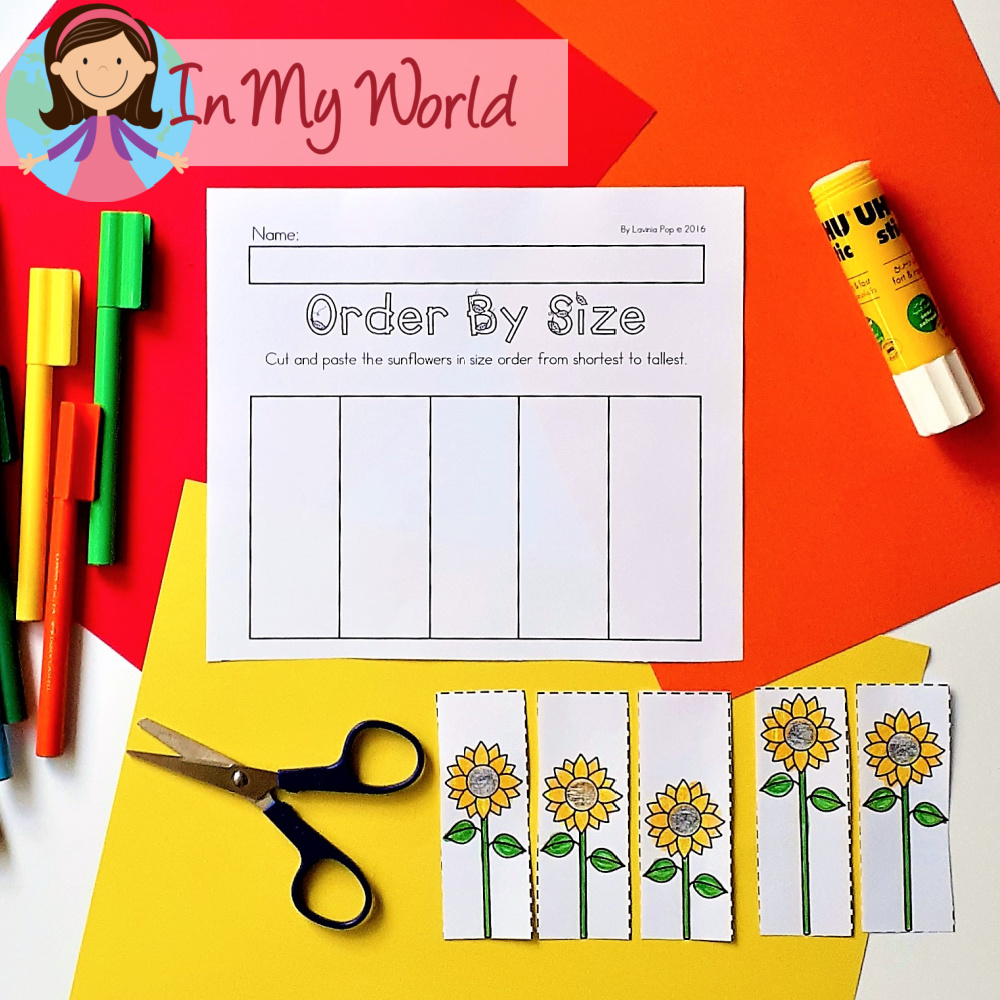 I have included a fun scavenger hunt to get kiddos outside and physically find the pictured items. They get to color in the smiley face alongside the picture once they have found that item.
Finally to complete the workbook, there is a drawing page for 'My senses in Autumn' where children are encouraged to draw a picture for each of their senses.
To purchase the complete Preschool Autumn Fall Worksheets packet from TPT, click here.
To purchase the complete Preschool Autumn Fall Worksheets from Kinder-Resources, click here.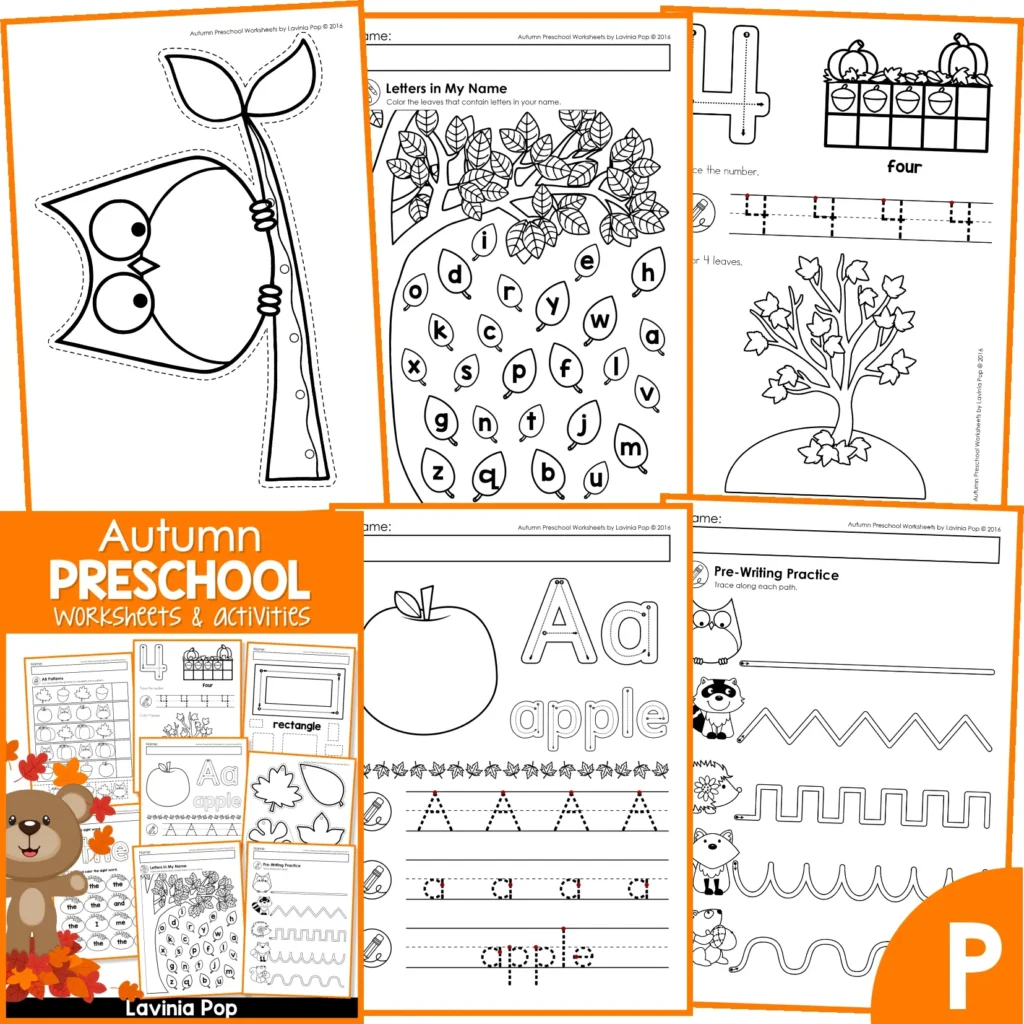 Do you need an Autumn themed centers packet for preschool? Click here or on the image below to view the centers packet on my blog.